A place to recharge
"Écoute la Vie" is a residential and leisure park in the small village of Lunay (in the Centre-Val de Loire region), at just about an hour from Paris by train. It offers comfortable accommodation, in a soothing nature, as well as rich and stimulating activities.
To prepare and to reserve your stay
In the tourist valley of the Loir
15 minutes from Vendôme TGV station – Villiers-sur-Loir
Open all year round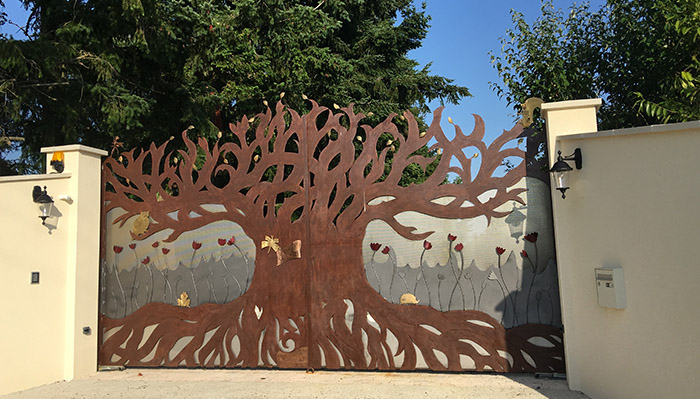 Your 4-legged companions would disturb the wildlife too much to be allowed into the park.
Écoute la Vie
Address: La grange aux prêtres, 41360 Lunay
GPS localisation: 47°48'13.7″N 0°54'26.1″E
Telephone reception
Phone: +33 (0)2 54 89 78 58
Opening hours: everyday from 10 am to 4 pm
Outside these hours, please leave your message on the answering machine
Reception on site:
Opening hours: May to October, 10 am to 7 pm
Languages spoken: English – Spanish – Italian
Outdoor games for children.
Écoute la Vie pour saisir la sagesse du vivant et déployer la joie naturelle d'exister